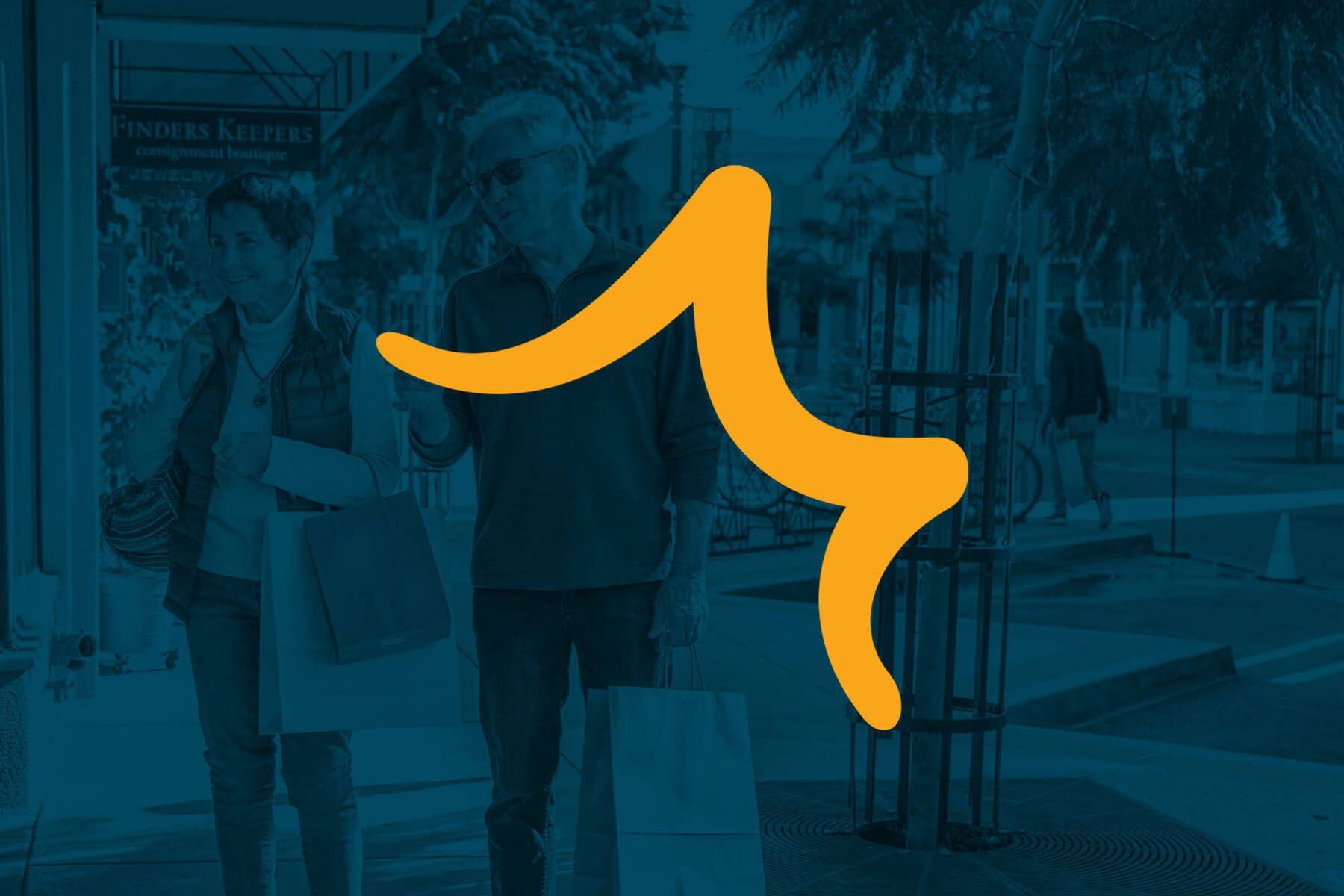 Farmhouse Corner Market Catering
Details:
IN-HOME DINNER PARTIES
With the warmth and familiarity of a home and food that will satisfy every taste bud, this dinner brings out the best in people and helps create meaningful moments and memories.
COCKTAIL/FOOD RECEPTION
Showcase your business with an event filled with cocktails and hors d'oeuvres that is sure to create the business buzz you are looking for.
WEDDING CATERING
Sit back and allow us to help you create a personalized culinary experience that will have them talking for years to come. From an intimate evening to a plethora of people, we've got you covered.
WINE/BEER DINNERS
With the Central Coast being home to some of the most talented winemakers and brewers, allow us to help showcase their hard work and passion by pairing selections with incredible dishes that will leave them speechless
PERSONALIZED EVENTS
Dream big and reach out to us. We would love to chat about your personalized event.
Website