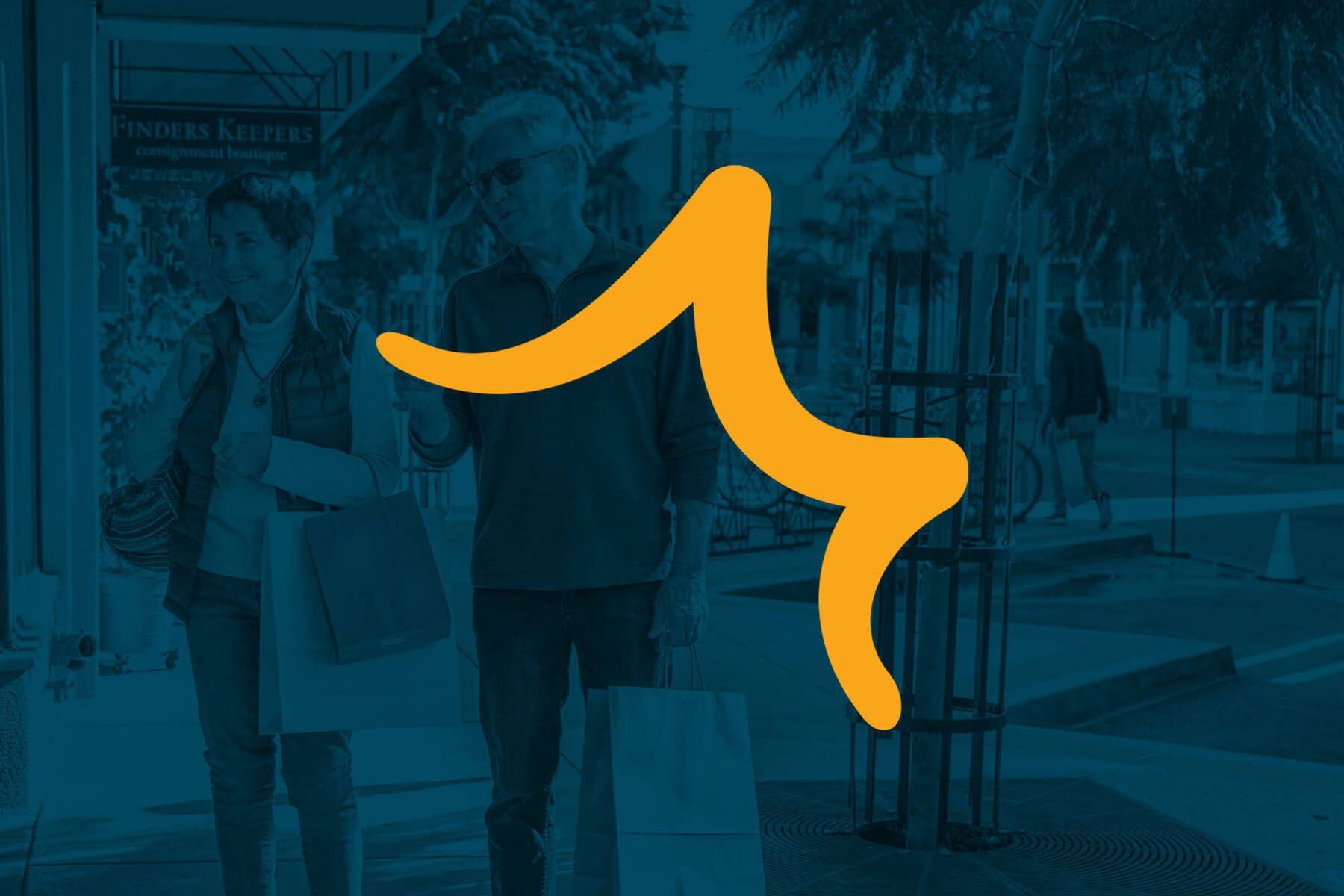 Cathy Kroll, Travel Advisor
Details:
Experience Travel and See the World Vividly with Cathy Kroll, Travel Advisor.
My mission is to open up the world of travel to others–to help others have a lifetime of great travel experiences. My goal is to assist clients in creating unforgettable travel experiences, whether it be luxury, premium or casual travel. The bottom line: I am passionate about planning great travel for others!
Website