The Airport District sits at the south edge of town along Broad Street. Treat yourself to a scenic drive through Edna Valley's wineries and ranches before landing south in Arroyo Grande and Pismo Beach. Within minutes outside of town, the Airport District offers locals and visitors easy-access travel and a blossoming business district. Sip local brews at SLO Brew Rock, taste wine at Tolosa Winery, and discover new flavors at Ebony Ethiopian Cuisine. While the area is best known for its enterprising businesses and airport, this part of town is for visitors and locals alike.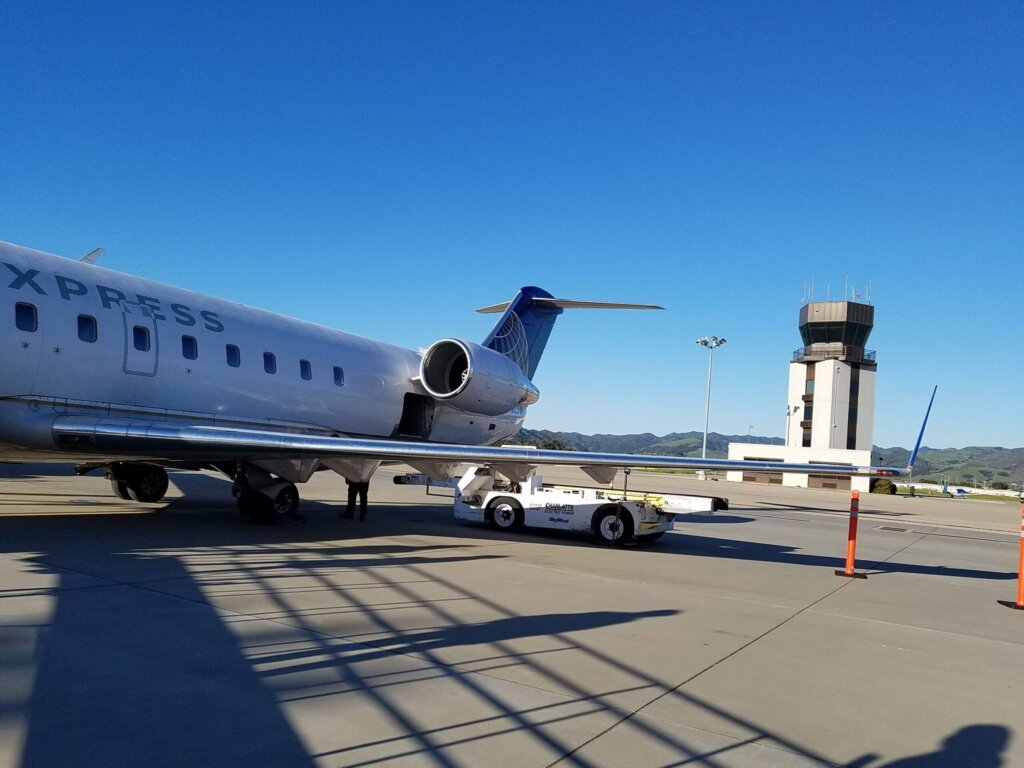 Flavors and Flights
The Airport District is a picturesque slice of SLO, and that includes the amazing food and drink businesses in the neighborhood.
Tolosa Winery is nestled in the volcanic hills of San Luis Obispo County, right by the San Luis Obispo Airport. Tolosa Winery is the ultimate destination for cool-climate varietals in California, especially Pinot Noir and Chardonnay. The knowledgeable staff will lead you on a discovery of remarkable wines and more in an optimal environment to awaken your senses. A true wine tasting experience, right in the heart of SLO!
Looking for a more casual wine experience? Unwind, relax and appreciate life at Autry Cellars. This comfortable and laid-back tasting room focuses on the joys of wine appreciation. It's a sensory journey, an afternoon break, and a space for education all in one.
For the best whiskey-tasting experience in town, we recommend Rod & Hammer's SLO Stills. If you're seeking a broader range of spirits, you can enjoy a fine dining experience while overlooking the San Luis Obispo Airport.
If you love beer and live music, look no further than SLO Brew Rock. Home to our 30-barrel brewhouse, canning line, and tasting room, The Rock features a taproom restaurant, catering kitchen, and event space.
For the most authentic Ethiopian food to-go in San Luis Obispo, we recommend Ebony Ethiopian Cuisine. This one-of-a-kind restaurant offers organic, vegan, & gluten-free options.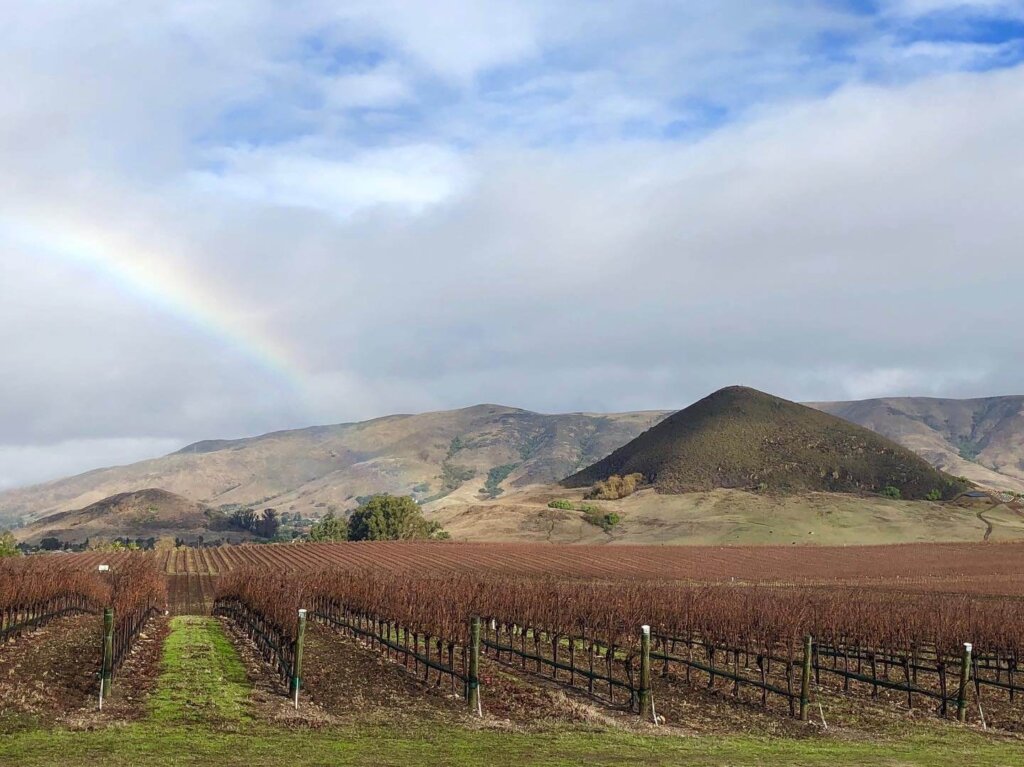 Local Hotspots
The airport District is also known as the business district, supporting local culture and economy.
The Flying Caballos Ranch is the perfect place for a getaway with friends and family and also serves as an incredible spot to host your private celebration such as a family reunion, graduation party, corporate retreat, or wedding. The expansive grounds surrounding the farmhouse offer breathtaking views of Islay Hill and Edna Valley. The backyard features BBQ, fire pit, hot tub, dance floor, and more.
If you're interested in getting involved in local charitable efforts, the SLO Food Bank is a great place to look. The mission of the SLO Food Bank is to alleviate hunger in San Luis Obispo County and build a healthier community. Visit their website to learn more about volunteer and donation opportunities.
Got a green thumb but looking for a little help? The GrowGeneration Hydroponics Store is the nation's largest hydroponic store and organic garden center supplier selling hydroponic supplies, and commercial grow lights. This is a great resource for garden lovers far and wide. They even offer a direct-to-farm delivery service.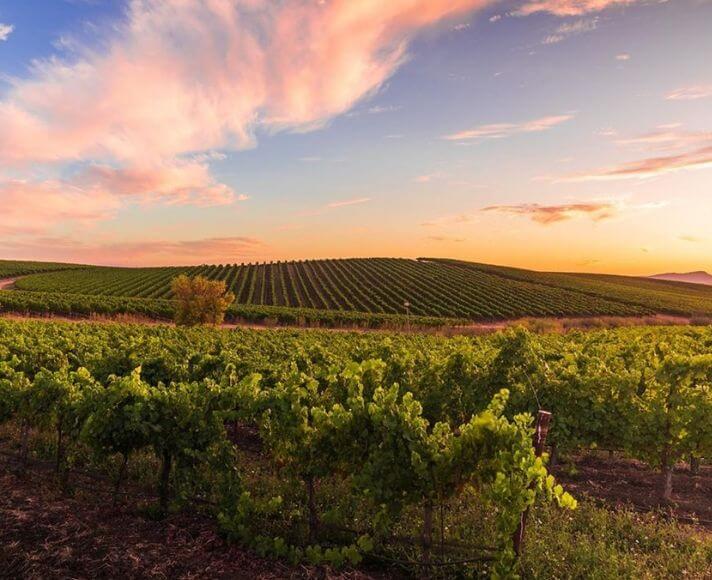 San Luis Obispo Airport
The San Luis Obispo Airport is what connects the local SLO community to the world, offering a safe and convenient airport experience. The San Luis Obispo Airport offers commercial and local flights with crowd-free facilities. With low-fare parking, car rentals, and tasty eateries, the SLO Airport is a treasure trove of airports. Fly out on a clear day and catch breathtaking views of the hills and blue ocean.
Discover Airport District
Located on the south end of Broad Road, the Airport District has many amazing restaurants and businesses, in addition to an amazing airport. Check them out in our Airport District Neighborhood Map..