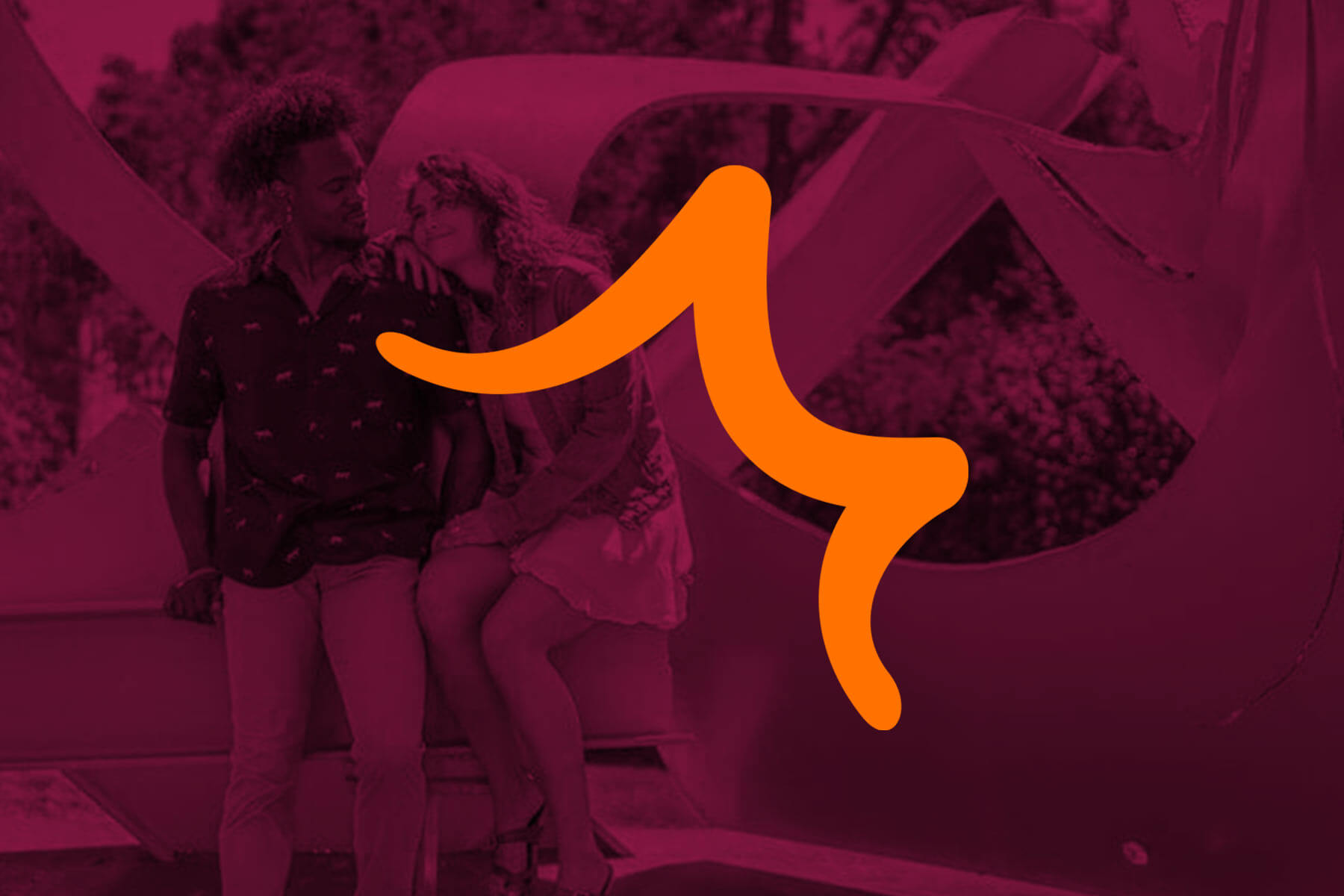 SLO Dance with Linda Drake
Details:
Linda brings to you over 20 years of professional dance instruction to all levels of dancers – young and old, beginning, intermediate and advanced. She has been teaching in San Luis Obispo since 1993.
She offers group and private lessons in Salsa, Swing, Country Western, Latin, and Ballroom.
Website
Features
Performing Arts & Dance Studios