Holiday Happenings
There has never been a better time to explore the numerous ways to #SupportSLO! From curbside pickup to online purchases to safe, indoor shopping—stores and businesses in San Luis Obispo invite you to spend and support locally this holiday season. Shopping small creates a big difference; for every dollar spent at a small business in the U.S., approximately 67 cents stay in the local community. Make your dollars count and help keep #SLObright.
SLO Holiday Shopping Guides
Support local this holiday season and find something special for everyone on your list. Here's our compiled shopping guides for everything you need, want and more!
Safe Shopping
The City is encouraging a fun, safe and healthy experience this holiday season. Remember to wear a mask at all times in public spaces and remember to physically distance whenever possible. The health and safety of our community is of the utmost importance to us. The City of San Luis Obispo follows California State orders and CDC guidelines to ensure the well-being of our residents and visitors. Facial coverings are required indoors and outdoors. You can purchase a fun handmade mask from one of our local shops. Please follow safety precautions — like social distancing and frequent hand-washing— and head out on a local shopping spree that gives back to the place you love! Visit the City's virtual retail map for more information on curbside pickups, virtual shopping and open storefronts. Don't forget that you can still support local by shopping at many of San Luis Obispo's one of a kind stores online.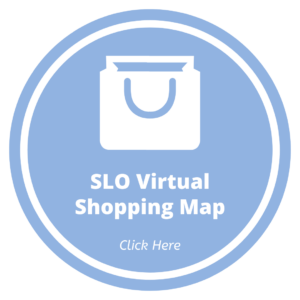 For the most recent COVID-19 information for San Luis Obispo County visit ReadySLO.org.
Holiday Happenings
San Luis Obispo will look a little different this holiday season, but we think in all the best ways. The holidays continue to be a beacon of excitement and optimism for kids and adults of all ages, which will be personified in San Luis Obispo's 2020 "Light Up Downtown'. Downtown SLO will be covered in holiday lights, with joy abounding through physically distanced activities, scavenger hunts, numerous photos ops, and more.
The magic will come to life in the downtown area of San Luis Obispo on Friday, November 27 and will run through the end of the holiday season. Make sure to tag your holiday adventures using #SupportSLO & #SLObright!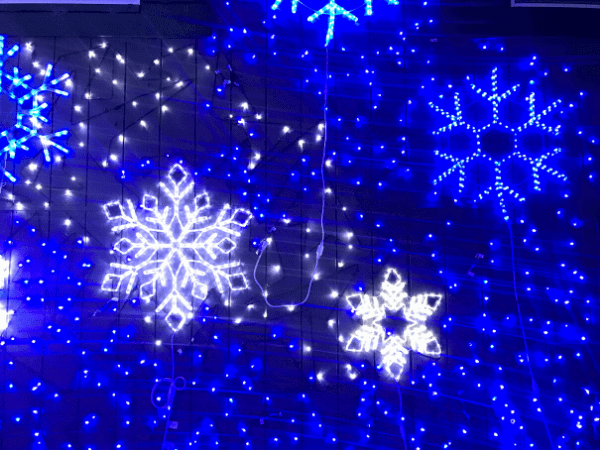 Light Up Downtown
Visit Mission Plaza for the centerpiece of Light Up Downtown. Santa's House and the Holiday Tree will be surrounded by creative and colorful light installations, a glammed-up Dine Out Downtown outdoor dining area, a lighted tree forest, and five interactive themed Memory Moment Pods. Visually appealing during the day and dazzling at night, Mission Plaza will be the perfect place for your family's holiday photo and the place to create cherished holiday memories. Special thanks to our team of volunteers and creative collaborators at the City of SLO, Downtown SLO and Karson Butler Events who have re-imagined our 2020 holiday experience.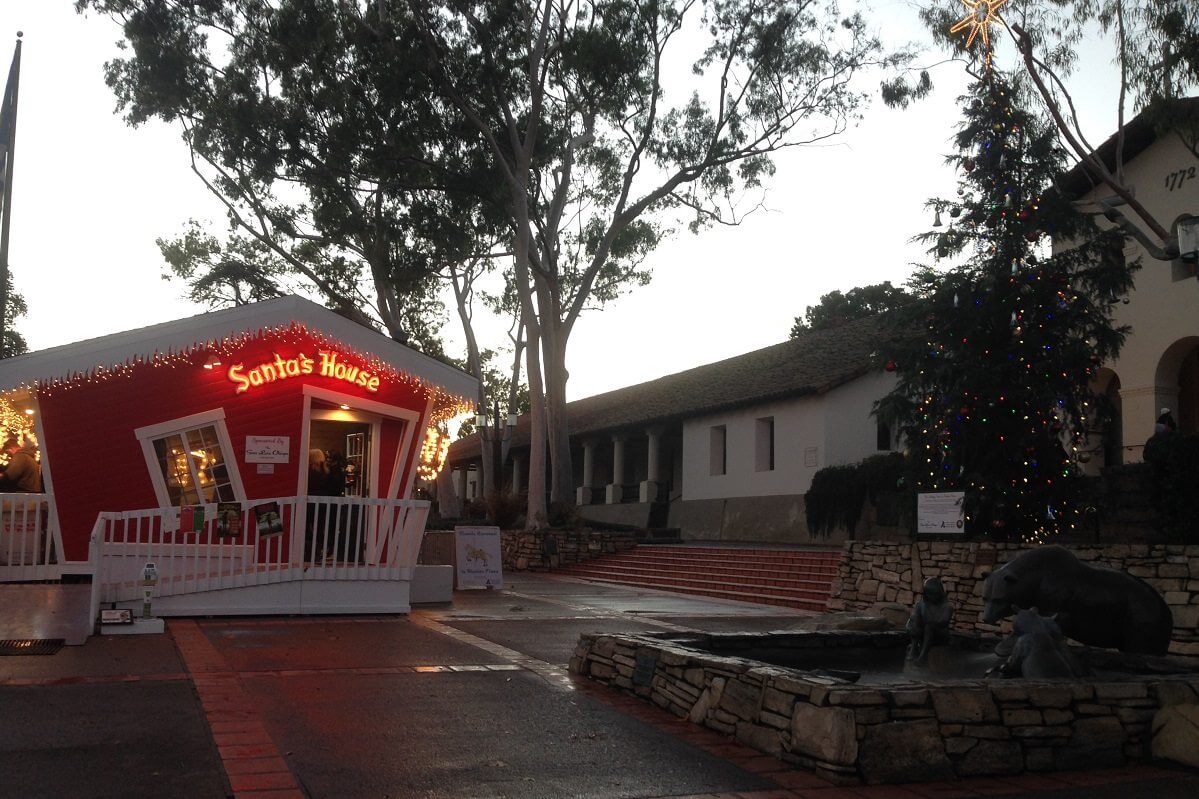 Santa's House
Santa's House will fly in from the North Pole to its usual spot in Mission Plaza for photo opportunities with a life-size photo of Santa outside the house. Bring your kids by the house to drop off letters for Santa, and this year, children will receive a letter back! Santa's House is sponsored by the San Luis Obispo Collection.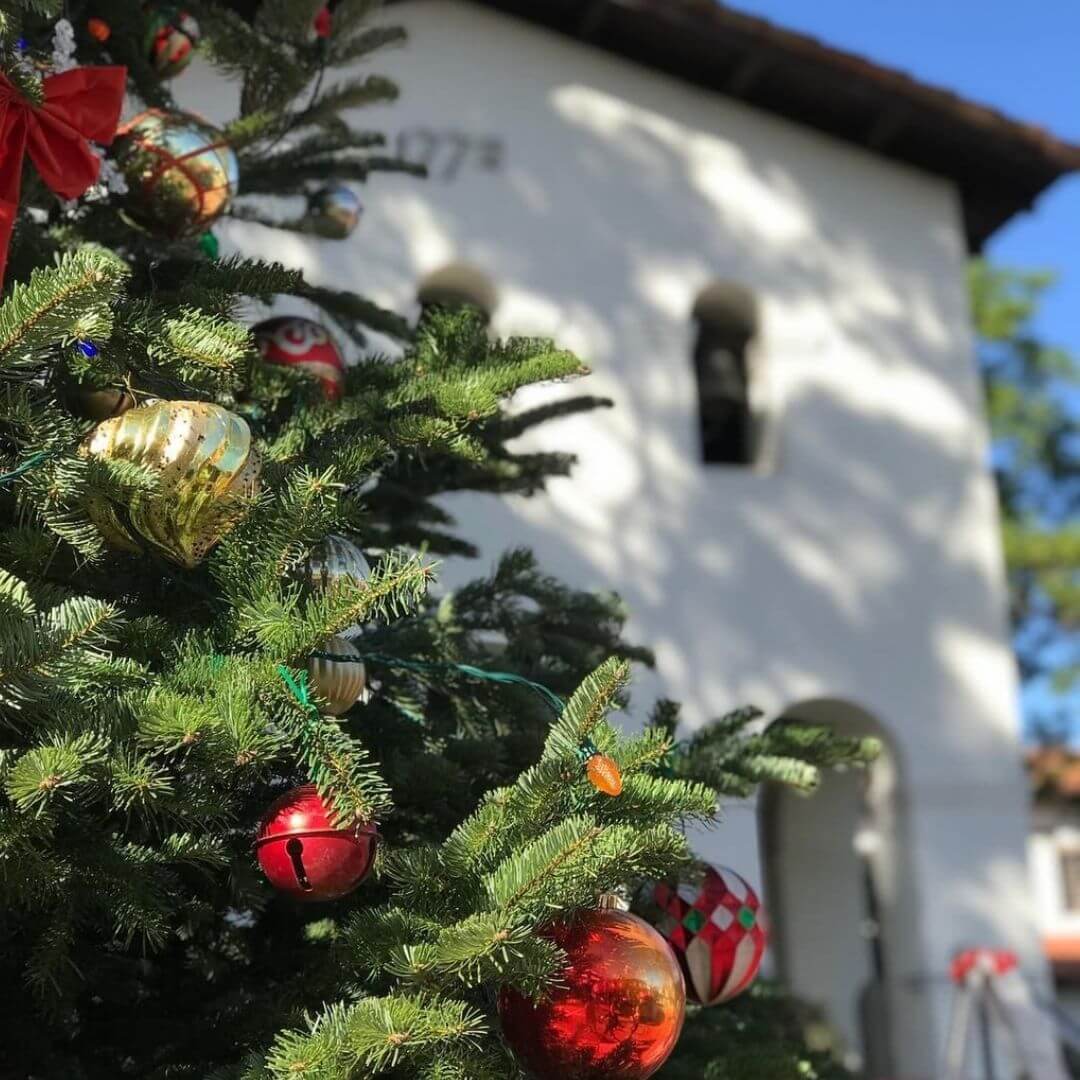 Holiday Tree
Enjoy the holiday spirit in the heart of Mission Plaza with this beautifully-decorated, 20-foot tall, fully-lit live Holiday Tree! The tree is sponsored by the San Luis Obispo Collection.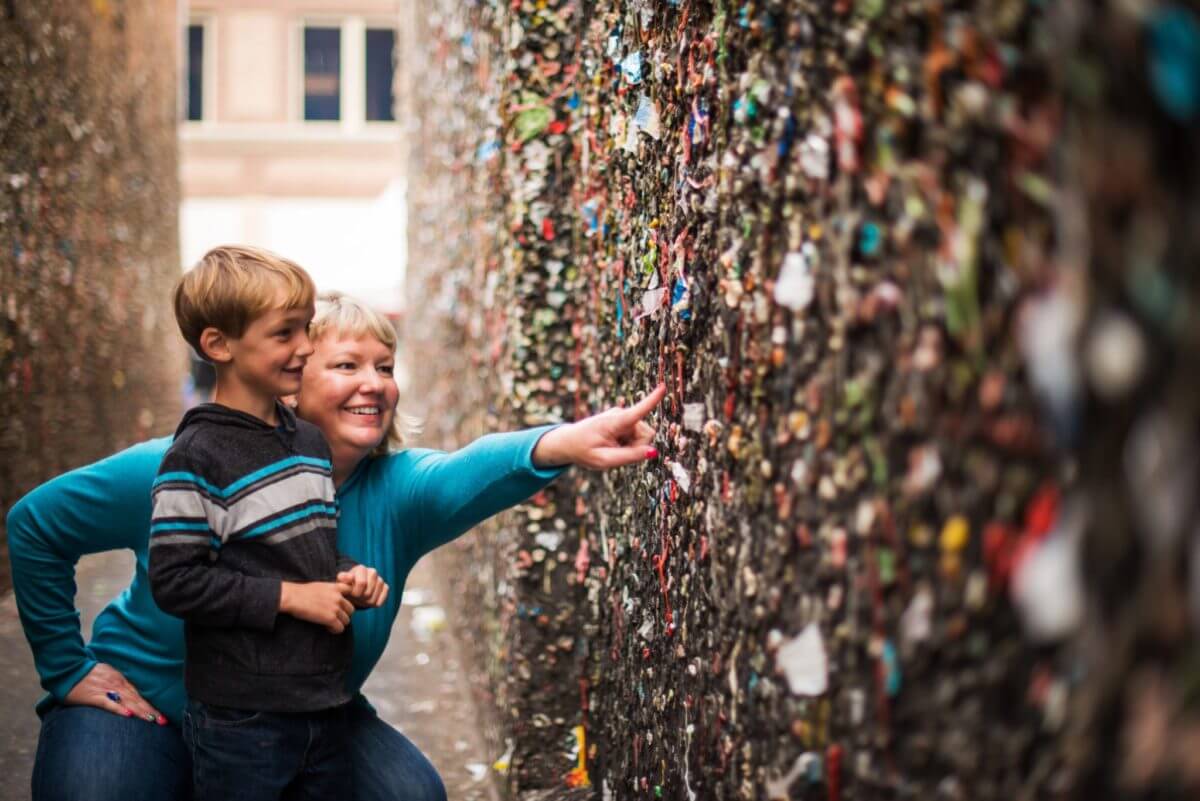 Scavenger Hunt - Search for Santa Mouse
This free activity book, available at shops around downtown has a scavenger hunt with eight clues for kids and families to find together as they stroll downtown. Each activity book features the opportunity to win a prize! The Search for Santa Mouse Scavenger Hunt is brought to you in partnership with the San Luis Obispo Children's Museum in support of a safe holiday celebration activity.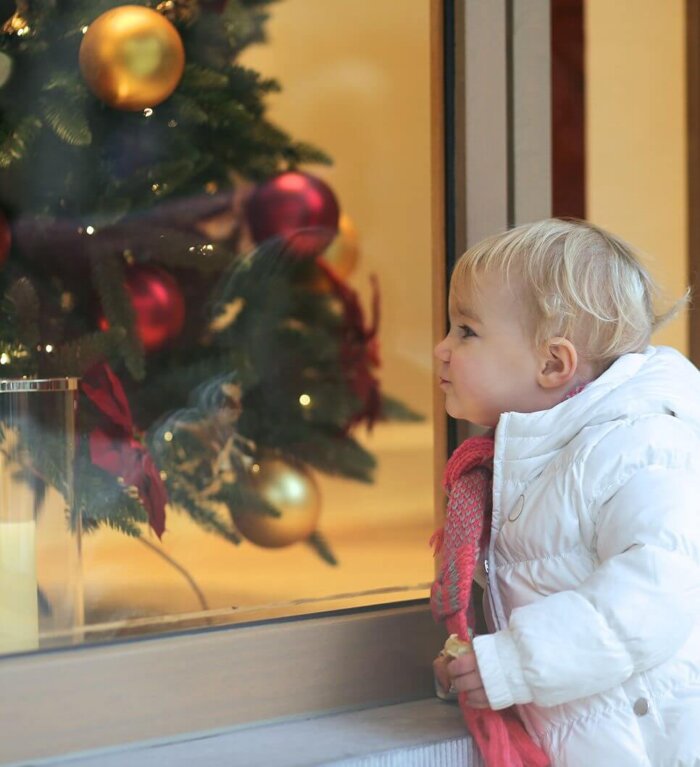 Holiday Stroll
Walk through Downtown San Luis Obispo to see businesses, windows and parklets lit up for the Holidays. Go to SLOHolidays.com to get your Merry map and itinerary to see bright and cheery decorated windows, parklets, and other surprises and visual delights. You might even catch a glimpse of Santa out and about in his sleigh!
Holiday Banners
San Luis Obispo is a city colored by many different cultures and traditions. This holiday season, we are honoring the diversity in our community by creating a series of light pole banners featuring different end of year celebrations. Look up when strolling downtown and see if you can find all eight banners! For a sneak peak on what the banners look like and descriptions of each, click here.
Holiday Parking
The City of San Luis Obispo is providing up to 2 hours of FREE parking through the end of December in all parking garages (Locations: 871 Marsh St., 842 Palm St., and 919 Palm St.). The three parking garages located in the downtown area are easily accessible and perfect for holiday shopping and strolling!
Additionally, the City is offering FREE parking in the garages on specific days between Thanksgiving and New Year's.  Below is a full list of the free garage parking days:
Thursday, November 26 (Thanksgiving Day)
Friday, November 27 (Black Friday)
Saturday, November 28 (Small Business Saturday)
Sunday, December 6
Sunday, December 13
Sunday, December 20
Thursday, December 24 (Christmas Eve Day)
Friday, December 25 (Christmas Day)
Saturday, December 26
Sunday, December 27
Thursday, December 31 (New Year's Eve Day)
Friday, January 1 (New Year's Day)
Here's a few other helpful parking reminders:
Payment and time limits are enforced at all parking meters
The orange curbside pick-up bags and white zones are perfect for customers and passengers vehicles that need to quickly pickup or drop off items in the downtown area
Loading and unloading in the bike lane on Higuera is prohibited
Parking services is expanding yellow loading zones on Higuera and Chorro Streets to accommodate deliveries for businesses
For additional parking information and rates, visit slocity.org or call 805-781-7230.
#SLObright
Don't forget to share the holiday excitement by using #SLObright in your photos and tag @ShareSLO on social media. You'll spread joy and your photo could potentially be featured!