Weekend Trips from San Francisco to SLO
Whether you've been to San Luis Obispo dozens of times or you're considering your first visit, this insider's guide will help you plan your weekend trip from San Francisco. We have your trip covered with various routes to get to San Luis Obispo and how to enjoy every moment once you arrive.
WAYS TO GET HERE
Airport
For a quick and easy-going travel experience, the San Luis Obispo County Regional Airport (SBP Airport) offers non-stop flights from San Francisco International Airport (SFO) to San Luis Obispo daily. United Express recently began to offer a third-round trip flight to San Francisco. You can easily coordinate ground transportation or rent a vehicle from a rental car company on-site for a convenient ride to your hotel or destination of choice.
Bus
If you are looking for an affordable and convenient mode of transportation, Greyhound offers a daily bus into San Luis Obispo County from San Francisco. Additionally, Amtrak California has three bus routes, starting in Oakland and San Jose.
Drive
Partaking in a classic California road trip to the scenic Central Coast will be a trip you will never forget. Whether you are in a hurry to San Luis Obispo or taking your time to stop along the way, driving from the Bay Area to San Luis Obispo is a hassle-free experience along Highway 101.
The Pacific Coast Highway (PCH) offers travelers an incredibly scenic route as they tour the Central Coast from San Francisco to San Luis Obispo.
Train
The Amtrak Station in San Luis Obispo is served daily by the Coast Starlight train, traveling between Seattle and Los Angeles, making it easy to travel by train into San Luis Obispo. Enjoy a breathtaking journey with views of the majestic Pacific Ocean and rolling hillsides aboard the Coast Starlight train.
TOP THINGS TO DO IN SLO
With countless things to do, you will never find yourself bored while visiting San Luis Obispo. Famous for its serene coastlines, exquisite wineries, and remarkable landmarks such as Hearst Castle and Mission San Luis Obispo de Tolosa, SLO offers visitors a plethora of outdoor activities and leisurely outings in its rural countryside setting. Find activities to plan for the morning, mid-day and night for an authentic, fun-filled SLO experience.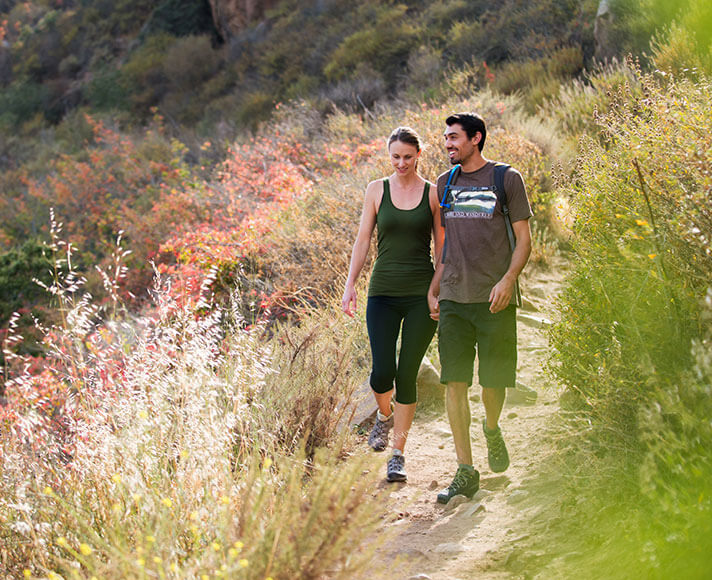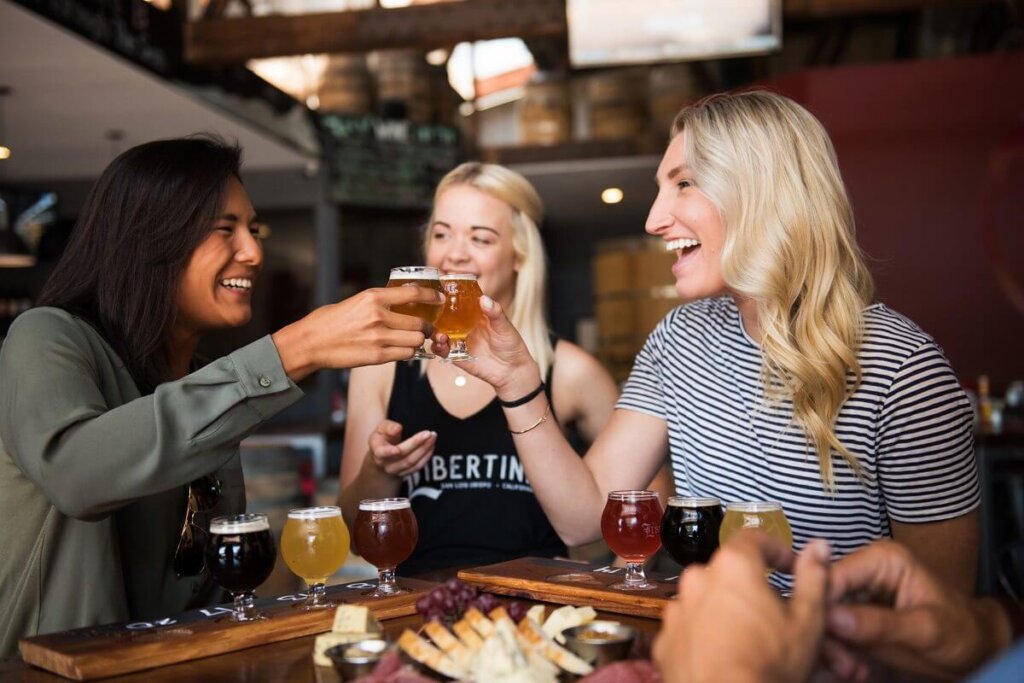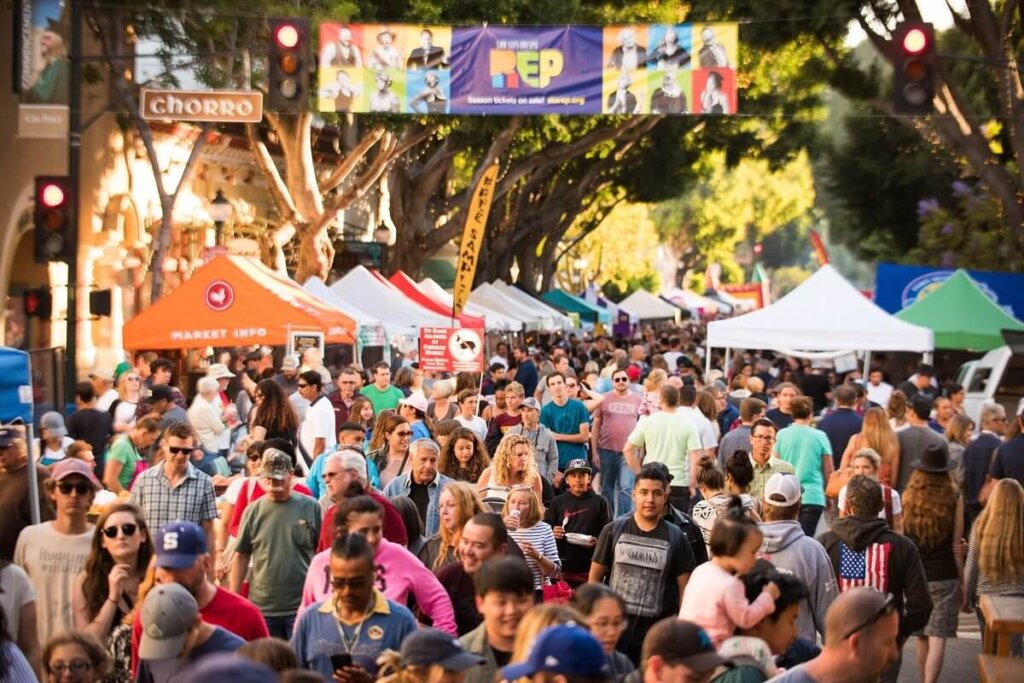 Map of the California Coast
If you are planning a classic California road trip, below is a map of the route from San Francisco to San Luis Obispo.