SLO Coffee Shops
Brace yourself, the days are starting to get pretty chilly! Nothing says winter like cozying up with a warm drink, so bundle up and head out to one of SLO's many coffee shops for hot chocolate or a cup of joe.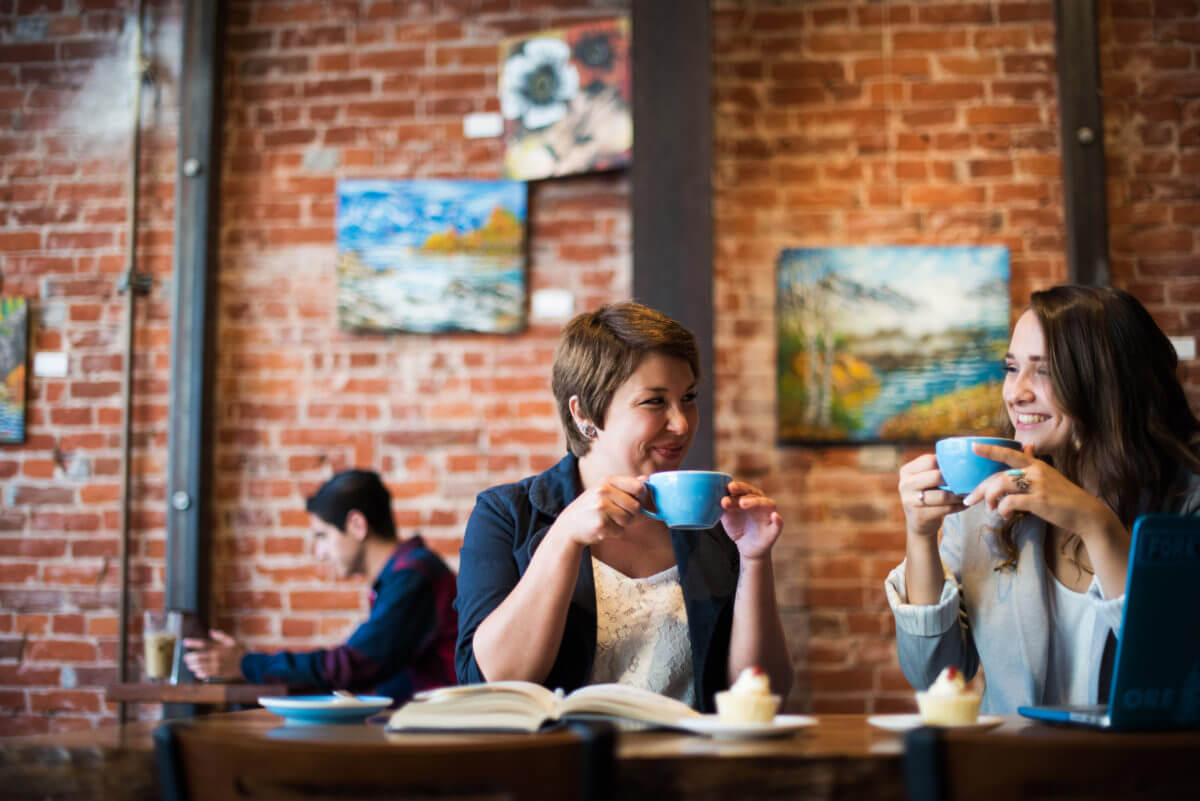 974 Monterey Street, San Luis Obispo
Ascendo Coffee sits about a block away from Mission San Luis Obispo de Tolosa in Downtown SLO and offers gourmet coffee and sweet and savory treats. You'll often find people drinking coffee while playing chess or getting together with friends, and their friendly service will keep you coming back for more.
1110 Garden Street, San Luis Obispo
Linnea's is a small but popular café known for its coffee and chai, like the vanilla house chai or honey vanilla chai. Also on their menu is the matcha green tea latte, small batch cold brew and countless tea options. Stay for a breakfast burrito or slice of carrot cake, but be warned it sells out quickly.
Get your coffee fix at one of the most innovative coffee spots around! Located in the heart of Downtown SLO on Higuera Street, Kin Coffee Bar is known for their adventurous drinks that come in shades of vibrant greens, yellows, blues and so much more. Try out their charcoal coffee drinks, or perhaps their matcha beverages? Either way, it's a must do for coffee lovers in San Luis Obispo!
685 Higuera Street, San Luis Obispo
If you're looking for a coffee shop with a European feel, Kreuzberg is your place. Since 2010, this joint has been inspiring creativity through their large open, mural-adorned space. Pick up one of their tuxedo mochas or hot chocolates, made with both white and dark chocolate- because why only pick one?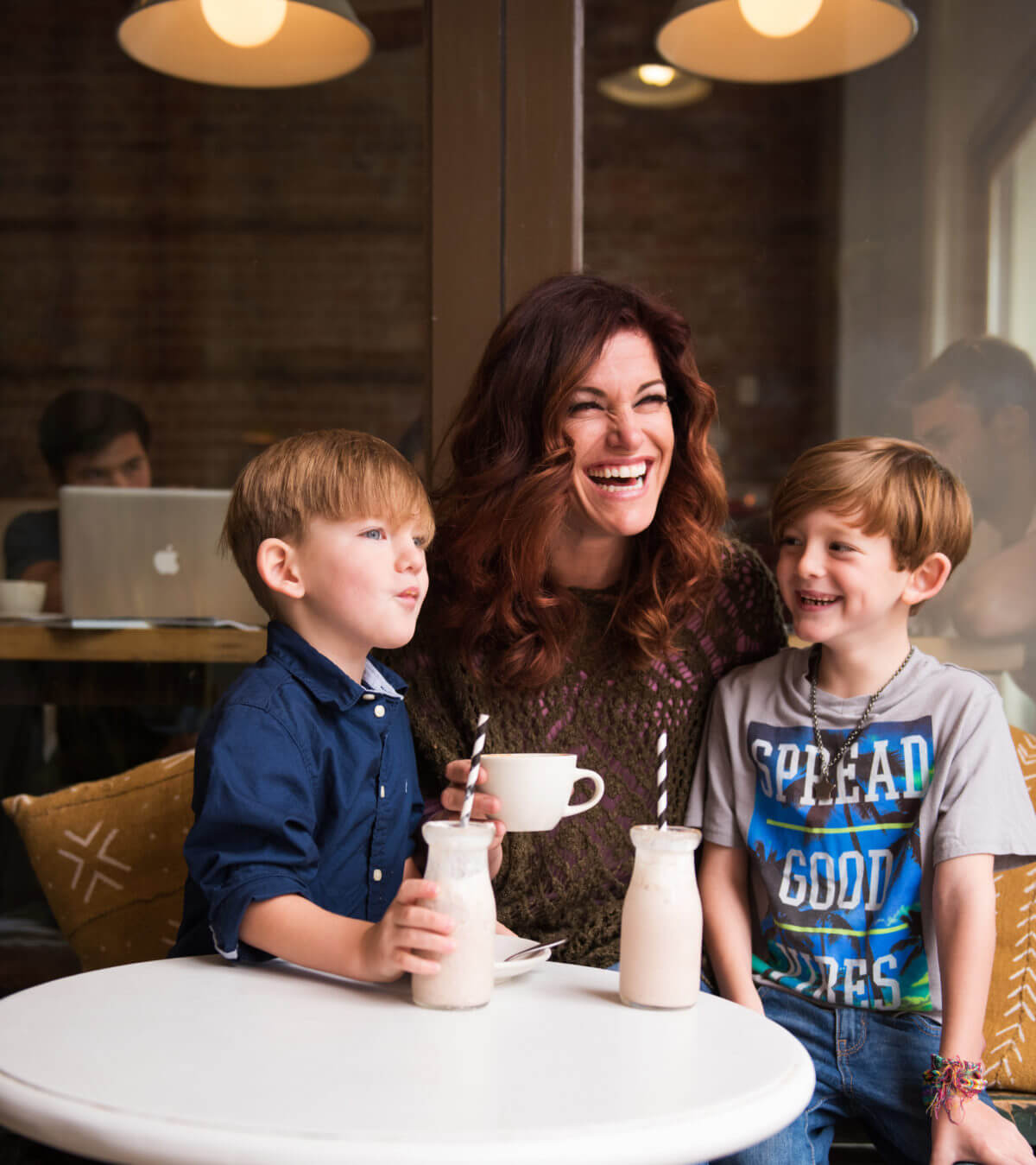 1130 Garden Street and 880 Foothill Boulevard, San Luis Obispo
Scout Coffee is the perfect Instagrammable spot, with lots of wallpaper, wood and exposed brick. They use all of their own beans from their roasting company, HoneyCo Coffee Roasters, and offer house-made syrups and almond milk. Check out their excellent morning buns and chunky Scout Cookies.
1279 Laurel Lane, San Luis Obispo
What started off as a coffee truck quickly turned into a brick and mortar coffee shop. Go to Lucy's for a sense of community, as well as an amazing hot chocolate that you can't find anywhere else in SLO: hot cocoa with toasted marshmallows. That's right, real browned marshmallows that sit right on top of your drink.
1531 Monterey Street, San Luis Obispo
Located right off of Monterey Street, The 4 Cats is not only a café, but also an art gallery that often hosts live musicians. Check out all of the cool art pieces on display and pick from their array of espresso drinks, chai and hot chocolate, or choose from one of their many loose leaf tea options.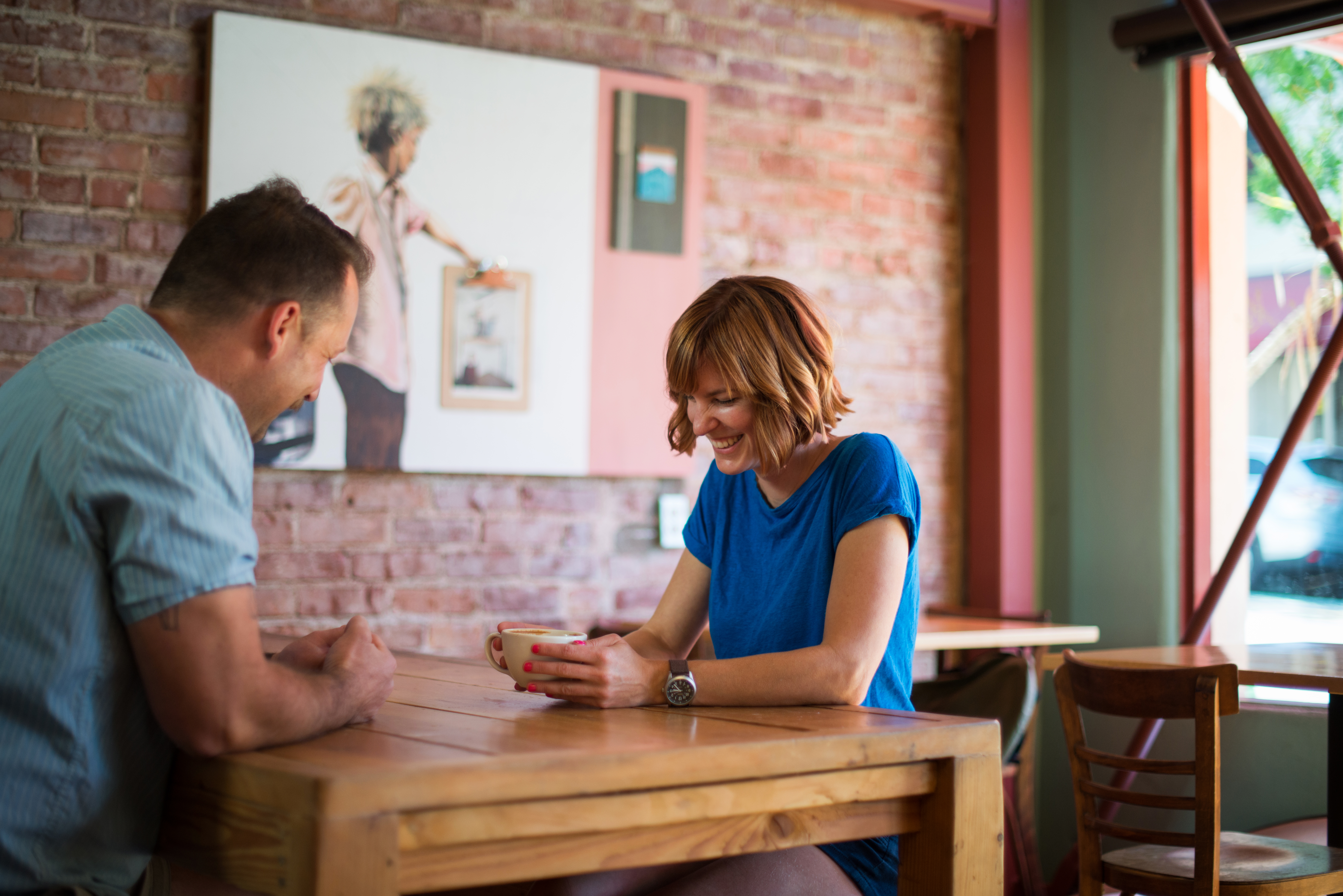 1804 Osos Street, San Luis Obispo
Sally Loo's is a hidden gem near the SLO train station with an intimate, neighborhood feel. Walk inside to order brunch and a latte and you'll immediately feel at home. With their new walk-up coffee bar window on the side of the building, you don't have to wait in line inside to grab your coffee if you don't want to.
11560 Los Osos Valley Road and 2010 Parker Street, San Luis Obispo
At Nautical Bean, you won't just get a drink, but one with personality. This family-owned coffee shop has character, with a variety of beverages like the Rainforest Latte, a soy, chai, yerba matte latte or Shot in the Dark, a spicy chai with espresso shots. Both are great and will also give you a little caffeine buzz.
570 Higuera Street, Suite 190, San Luis Obispo
Brand new to the San Luis Obispo coffee scene, WithCo Coffee brings a modern, boutique feel to The Creamery. This coffee shop fits right into the area, as they are about encouraging a sense of community, hence the name WithCo, short for "with company." Head over to enjoy a premium drip coffee, matcha or a spritz with friends at their stand-up bar and outdoor patio seating.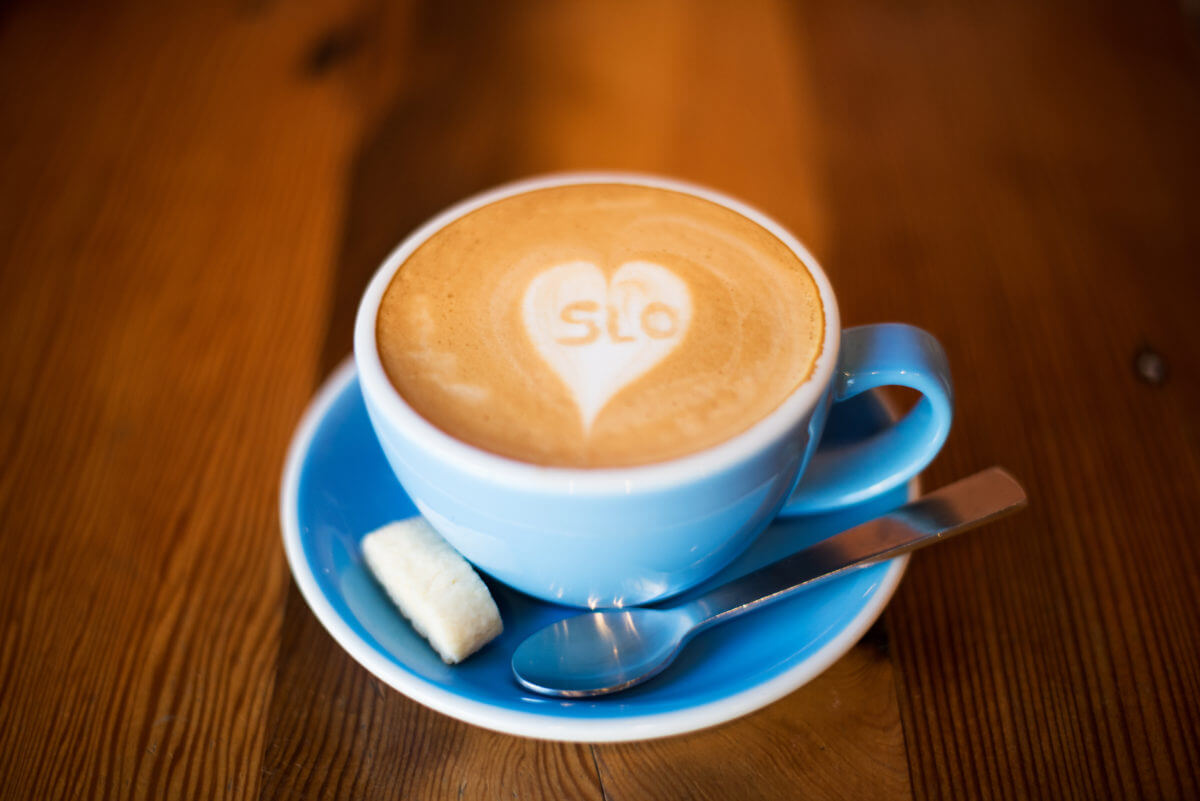 In SLO, there's coffee shops and cafes everywhere you turn. Pick from any of them and you won't be disappointed, plus your drink will warm your hands when the air is brisk!