Category:
Outdoor + Recreation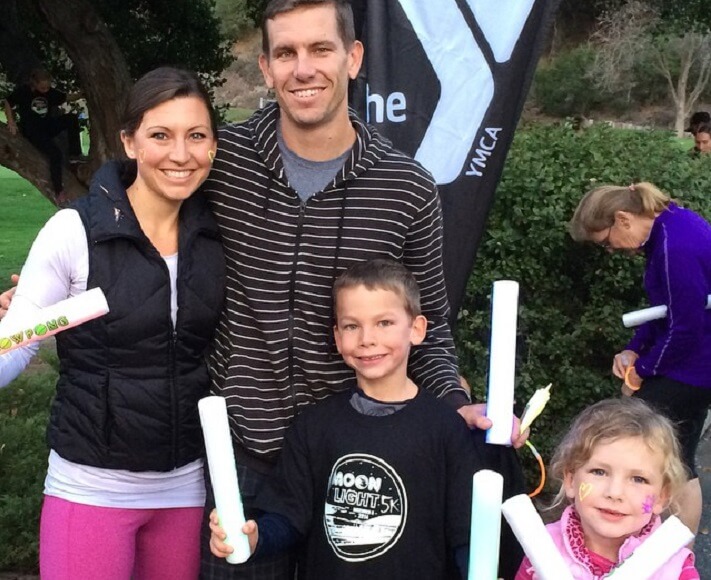 There are so many opportunities to get carried away in the to-do lists that can be this holiday season. Shopping and buying presents for friends and family, getting decorations up, baking, making it to holiday parties in one piece, ordering and sending out Christmas cards, etc. fill up the days more quickly than I'd like ...
Read More
Before I was a local, I used to visit San Luis Obispo with my family. It was our go-to vacation spot. The weather. The variety of things to see and do. The great food. The enchanting downtown (I didn't know the word "enchanting" then, but I knew it had something magical). Our favorite routine, though, ...
Read More