Category: Eat + Drink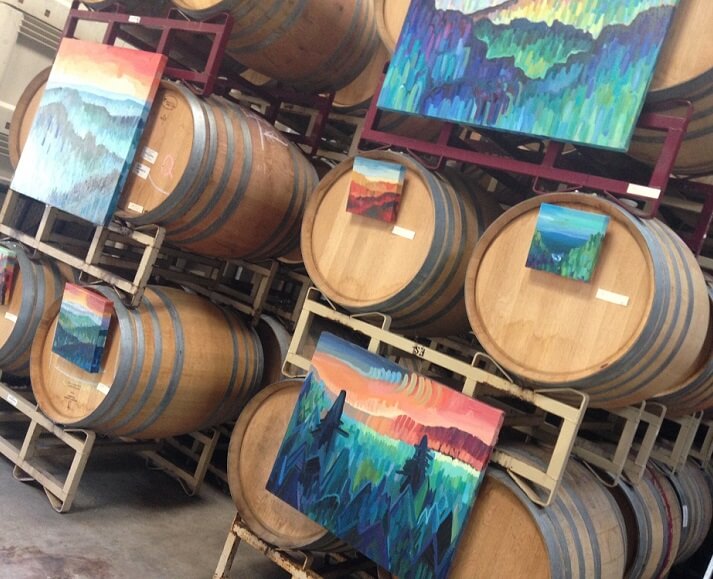 'Harvest on the Coast' is the newly coined name by our friends at the San Luis Obispo Wine Country Association for their annual harvest celebration.  Once again, three days of festivities were anchored by the grand tasting at the Avila Beach Resort. Avila is always a great backdrop to a wine event, and it's especially appropriate when ...
Read More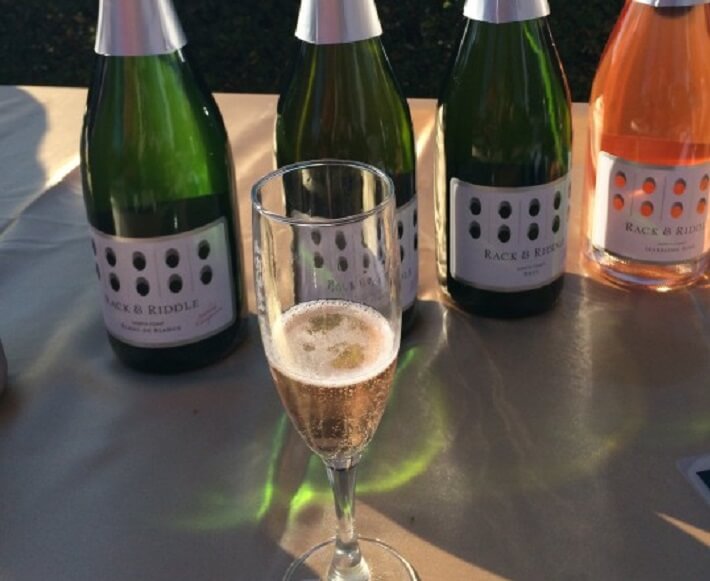 Overlooking the stunning Pacific Ocean, as the water glistened upon the incoming waves mirroring the sparkling bubbles in my glass, we attended the 1st Annual BubblyFest by the Sea.  This is the only Sparkling Wine and Champagne festival of its kind in the nation.  Being that October is probably one of the most temperate times ...
Read More