Travelodge SLO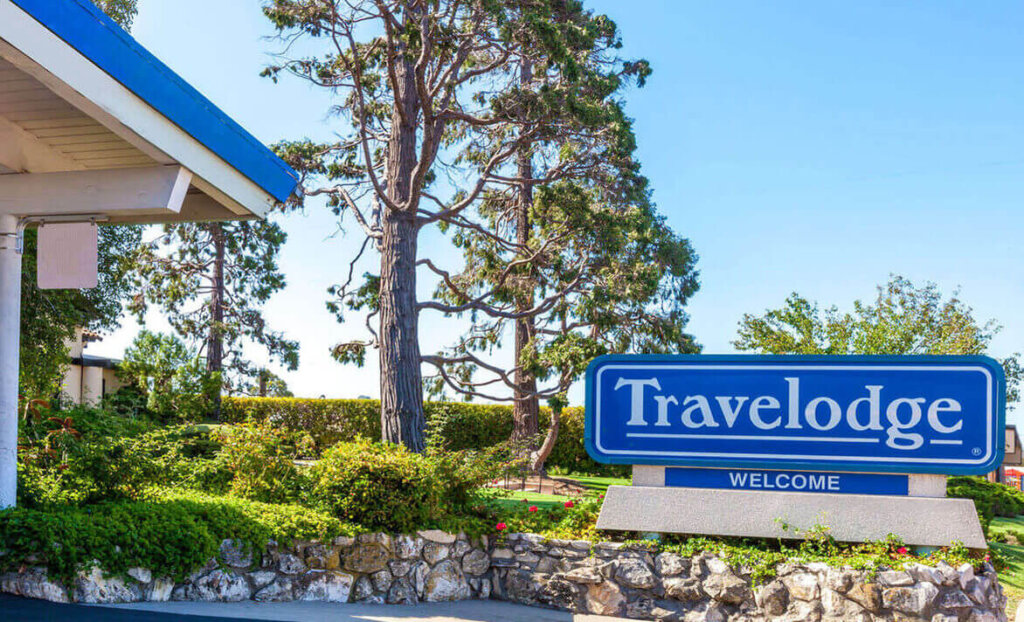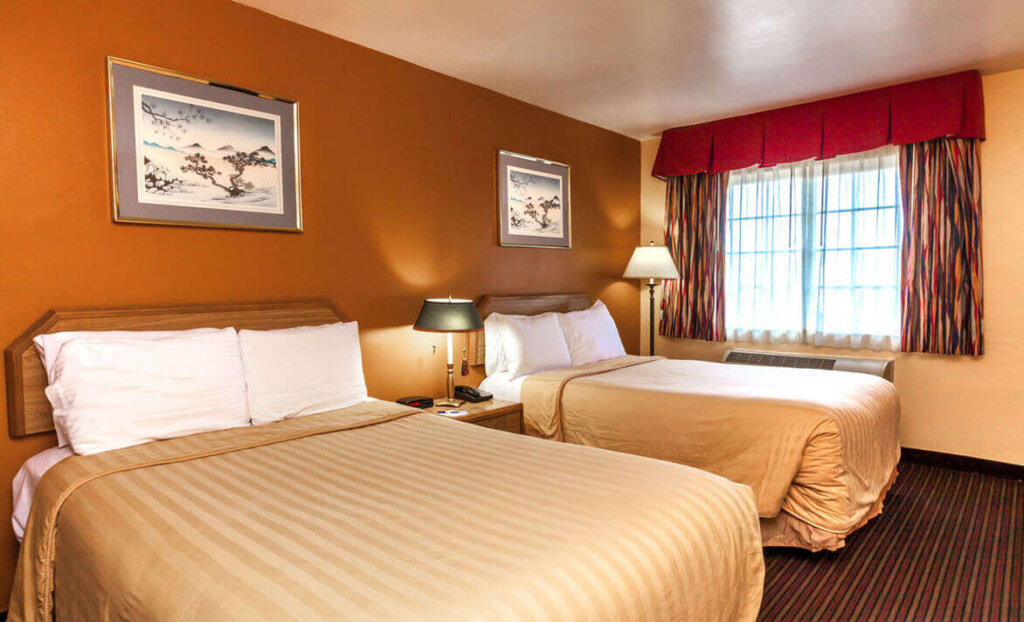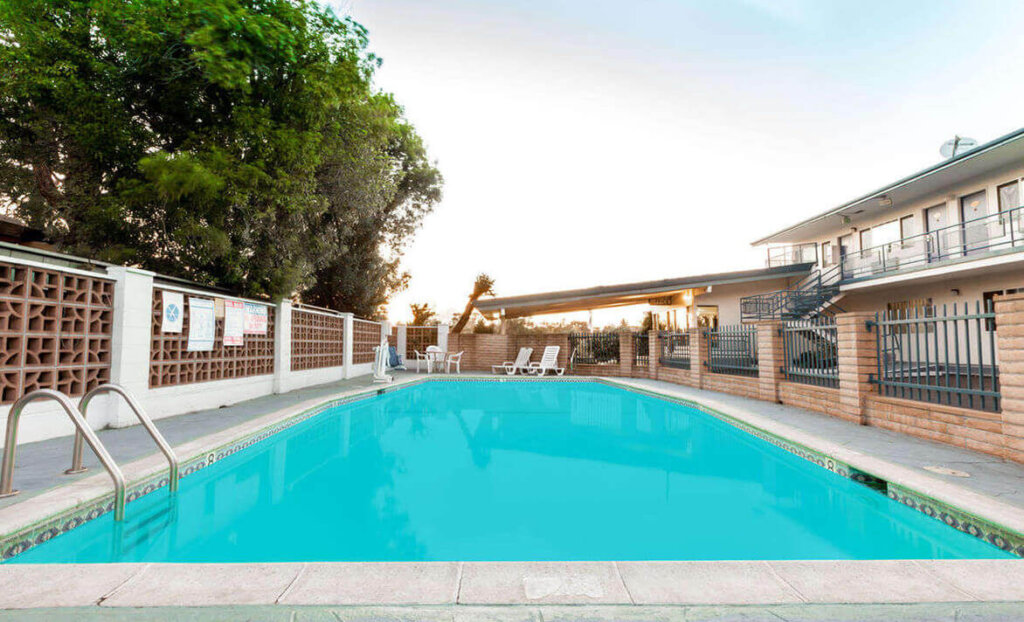 Property Features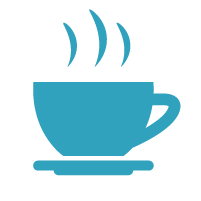 Breakfast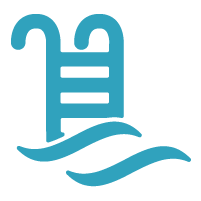 Pool & Jacuzzi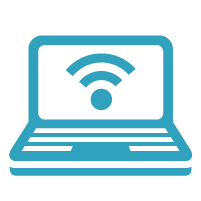 Wifi
Every day holds an adventure at our San Luis Obispo Travelodge hotel. Leap out of bed for a free continental breakfast. Plan a fun day online using our free Wi-Fi Internet access. Catch some rays by our outdoor pool, or cool off by going for a swim.
Travelodge SLO
Price range: $
1825 Monterey Street
San Luis Obispo, CA
Phone: (805) 543-5110
Fax: (805) 543-3406
Book Now
Good to Know
Office hours 7:00 a.m to 11:00 p.m. After hours with night window only.