Super 8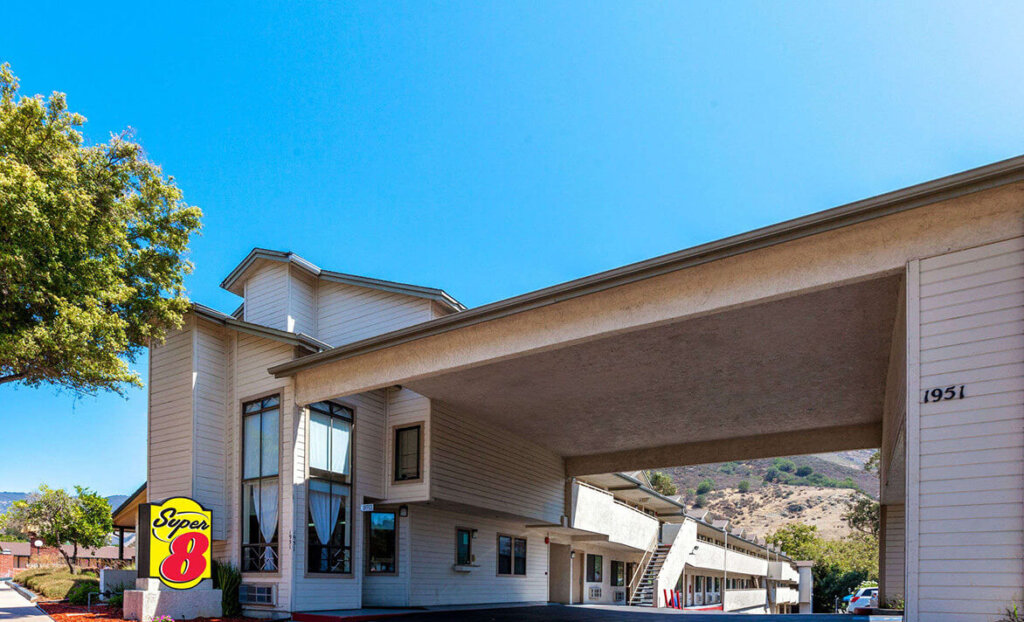 Property Features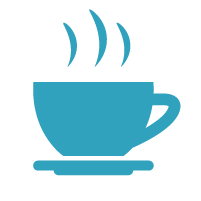 Breakfast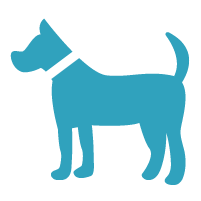 Pet Friendly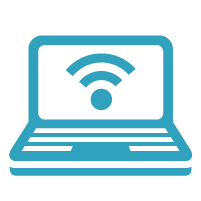 Wifi
Choose Super 8 San Luis Obispo for comfort and value. Our non-smoking hotel near Morro Bay is conveniently located off Route 101, close to downtown San Luis Obispo. From scenic beaches to wineries, the most popular area destinations are all nearby.
Limited pet friendly rooms with fees. Call property to confirm.
Read More...
Super 8
Price range: $
Phone: (805) 544-6888
Fax: (805) 783-0988
Book Now
Good to Know
Valid Credit card required as security deposit.
Check in time after 3:00 pm
Check out 11:00am