Room 1 in Oprah's Happiest City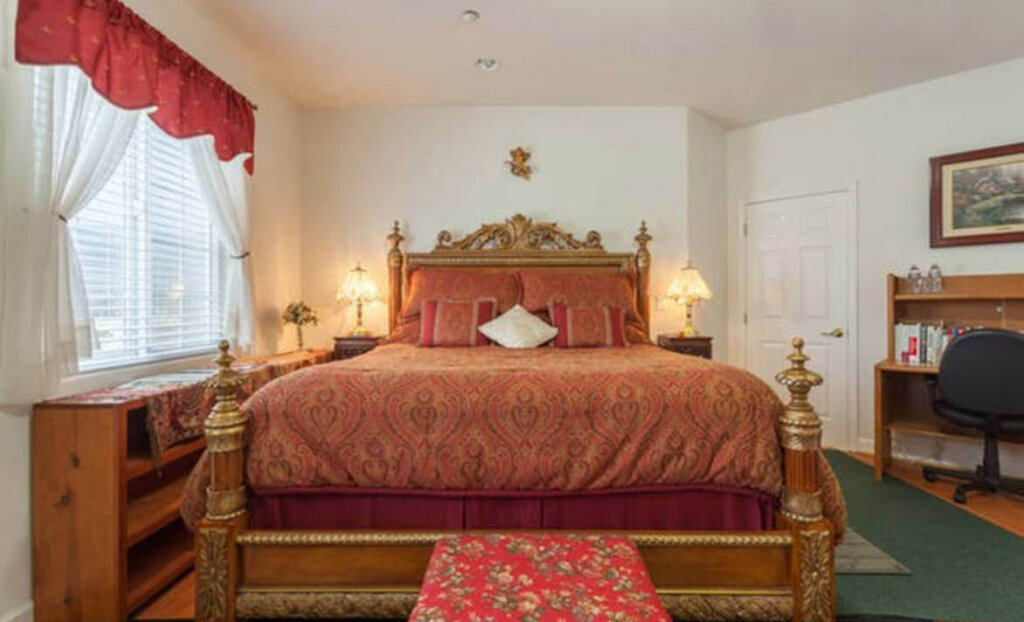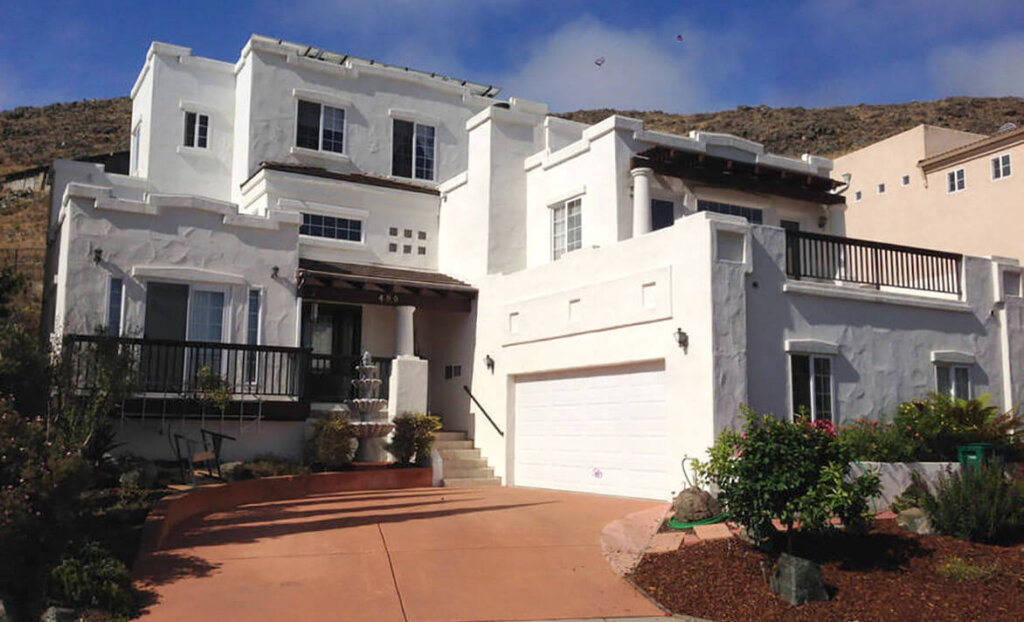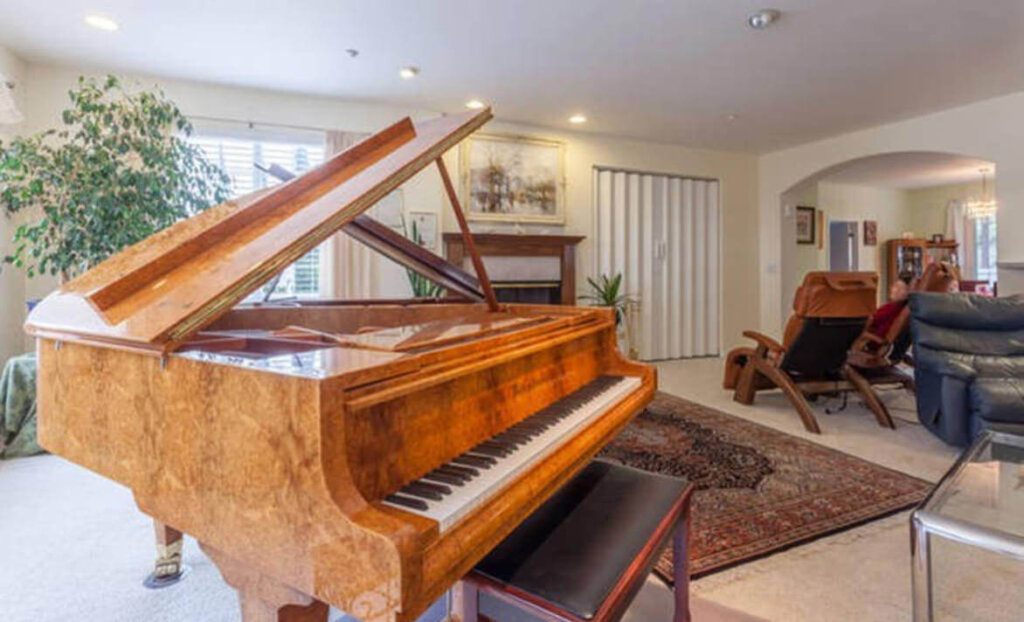 Property Features

3 bedrooms

3 beds

4 guests
The room in the homestay is a large master suite with a kingsize bed, breakfast nook, coffee machine, refrigerator, WiFi, cable TV, full bath with separate tub and shower.
Room 1 in Oprah's Happiest City
499 Bluerock Drive
San Luis Obispo, CA
Phone: (805) 234-2912
Book Now
Good to Know
We expect our guest to be courteous and polite at all times. Check in time is 3 PM and check out time is 11 AM.