12dec6:00 pmAdult Sugar Cookie Class6:00 pm Farmhouse Corner Market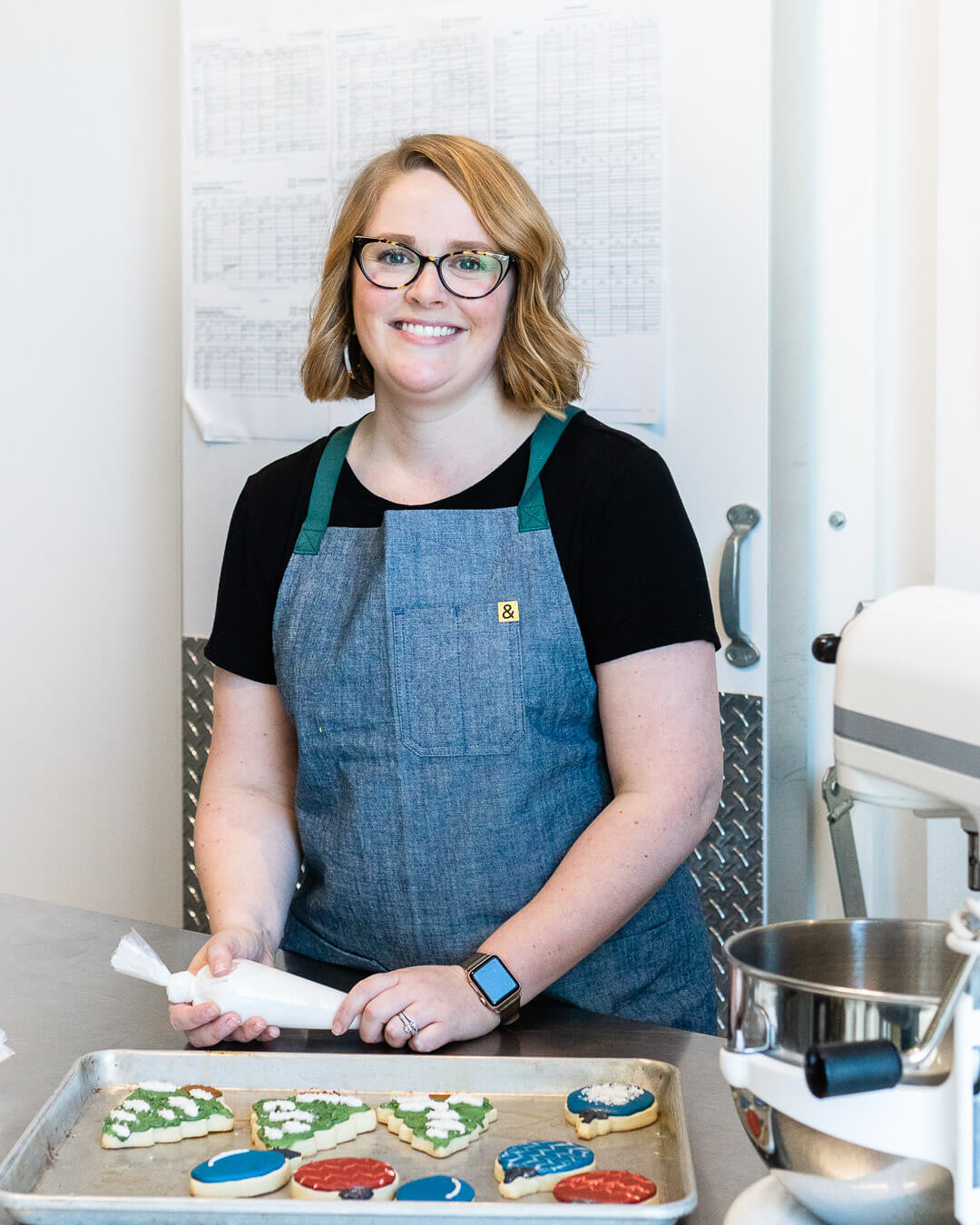 Event Details

'Tis the season! Farmhouse Corner Market is excited to host a sugar cookie making and decorating class for adults. This class is suitable for beginners as well as those with some experience in cookie decorating. You will learn the process of making sugar cookie dough from scratch, baking, decorating with royal icing, and flooding and brushing techniques.This class is taught by our Assistant Manager, Aprill Murphy. Aprill has spent 4 years working on perfecting the craft of sugar cookie making and decorating. She has led over 200 instructional baking workshops from ages 8 – 65+.

All materials will be provided and guests will leave with:
– 4 decorated cookies
– 4 cookie cutters
– Styling tool
– Recipes

Class size is limited to 15 spots for more direct hands on instruction.

Starts promptly at 6 p.m. and ends at 8 p.m.